Dentist Reviews – Arundel, ME
What Does Arundel Think?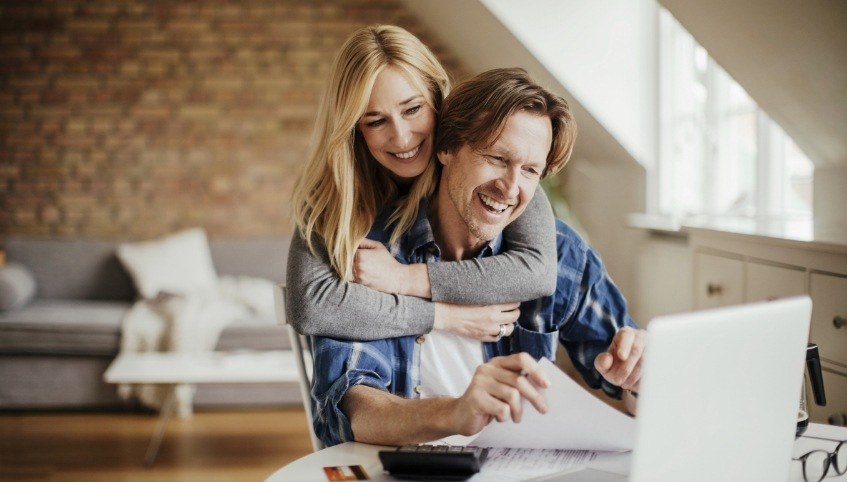 You read online reviews before going anywhere these days, right? So why should the dentist be any different? We love the fact that our dental patients get to share their thoughts about us and tell our story from the perspective that matters most. Let their words convince you why you should schedule an appointment at Arundel Family Dentistry—they do it better than us anyway!

Deborah
"I was so pleased with my experience. Dr Hwang was so kind and caring with doing a great job doing a crown for me. I'm in the area for the summer and he was able to fit me in. I even had my teeth cleaned here and it was a great experience. I highly recommend this dentistry! ??"
Leave Us a Review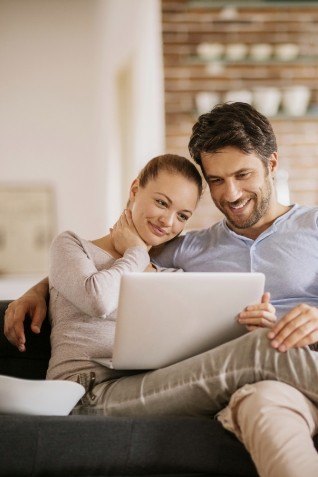 Your relationship with Arundel Family Dentistry will always be a two-way street, so if you've recently visited us, we want to know how we did. Your review will help us continue to improve our care and service while also offering valuable information to local families still in search of a dental home.