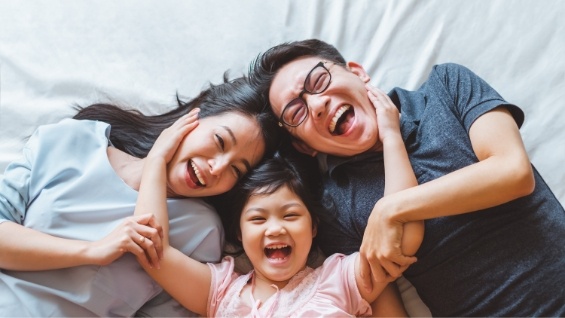 Who We Serve
Whether you need a dental home for your entire family, are looking for a dentist in Arundel who is a better fit, or are finally ready to schedule an appointment after not seeing the dentist for years, we are more than eager to welcome you!

Here to Help,
Here to Listen
Even though Dr. Hwang has been practicing dentistry for over 15 years, he never tells his patients what treatments they have to get. Instead, he always listens to them talk about their goals and concerns first, and then he goes over all of their options so they can make a well-informed and confident decision about their care. He doesn't sell dentistry, but rather guides his patients toward the solutions that suit them best.
Request an Appointment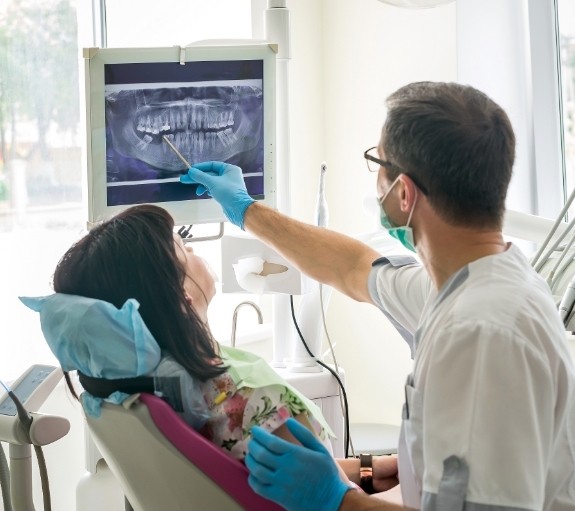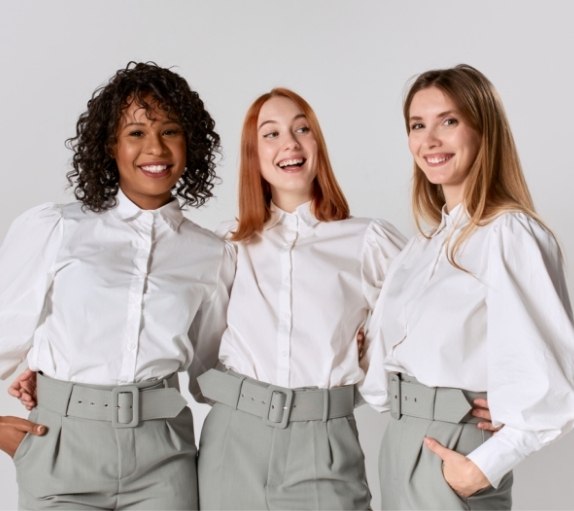 Expertise at
Every Turn
You'll know you made the right decision to call our dental practice as soon as you talk to our Office Manager, Wendy. She'll answer all your questions and treat you like an old friend right from the start. And in our dental office, you'll enjoy the most thorough and comfortable teeth cleanings of your life with Amy, our accomplished dental hygienist.
Meet Our Dental Team
What New
Patients Can
Expect
Your first appointment will consist of our team taking the time to get to know you and learn everything we can about your dental health. From there, we'll work with you to put together your personalized treatment plan.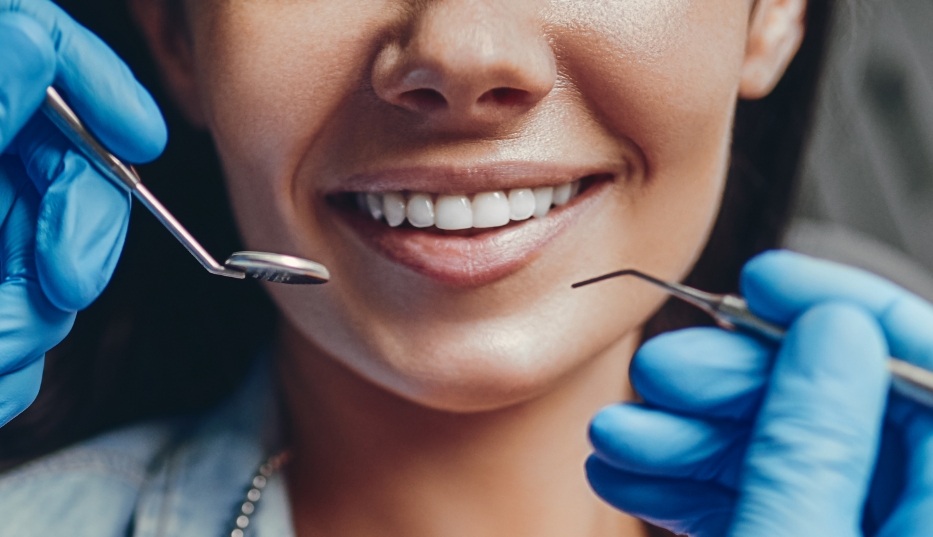 Convenient &
Comprehensive Dental Services
We make it easy to get everything you and your loved ones need in Arundel in a warm and friendly environment.
Explore our Services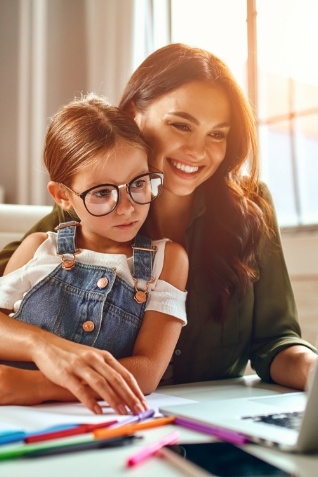 No-Sweat Affordability
We are in-network with several PPO dental insurance plans, and we'll make sure you maximize your coverage at every opportunity.
Learn More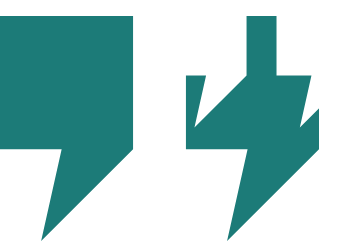 We Want to Know What You Think!
We use patient feedback as guidance to continually refine and expand our dental care and services.
Write a Review
Conveniently
Located
Near You
You'll find us at 1220 Portland Rd, Suite 8104, which is slightly north of where it crosses Limerick Rd. We're less than five minutes east of the Maine Turnpike and next door to Sweet Peas Day Care. When you're ready to come see us, just click the map for directions!