Emergency Dentist – Arundel, ME
We Treat Your Emergency Right Away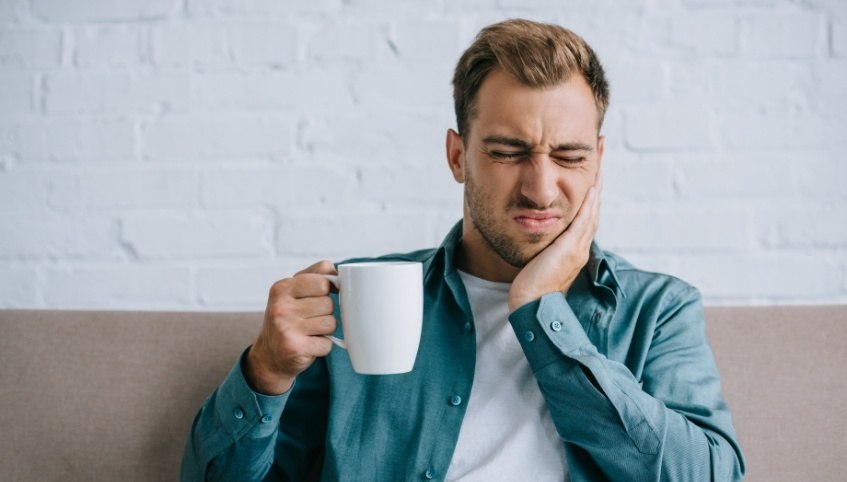 If you suffer a dental emergency, our team at Arundel Family Dentistry is here to help. Offering same-day dental appointments Monday through Friday, we will work quickly to deliver immediate care so that your smile can be fully restored and pain-free. From toothaches to knocked-out teeth and even lost dental restorations, we have the skills and technology to address the problem and eradicate the pain. If you sustain a dental injury and need help, call us for fast emergency dentistry in Arundel.
Why Choose Arundel Family Dentistry for Emergency Dentistry?
Same-Day Dental Appointments Available
Sedation Dentistry for Anxious Patients
We Will Maximize Your Dental Benefits
How We Treat Dental Emergencies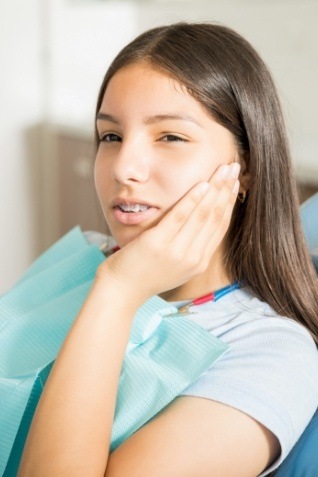 The moment you call our office to alert us to a dental injury you have sustained, we will get to work to determine its severity and schedule an appointment for you to come in. In the meantime, we'll offer helpful tips you can use to minimize pain and avoid further harm while at home. Once you arrive at our Arundel dental office, we'll begin to take digital images of your smile and pinpoint the problem area. After compiling our findings, we'll review the problem and formulate a treatment plan that works to address the issue. Once you agree to a course of action, we'll get started and help you achieve relief from the pain.
The Most Common Dental Emergencies
At Arundel Family Dentistry, we treat dental emergencies of all types. We strongly suggest that patients do not go to the ER unless they are continually bleeding, experiencing swelling that hinders their ability to swallow, or are suffering from a broken or fractured jaw. Otherwise, we can provide the necessary care to help those dealing with…
Understanding the Cost of Dental Emergencies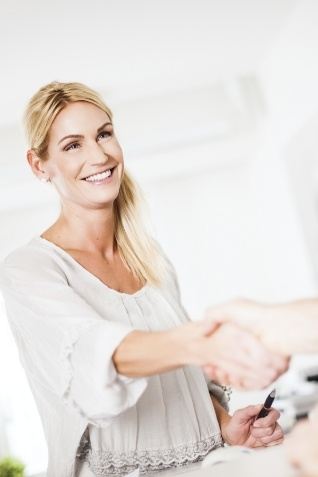 If you're unsure whether your dental insurance company offers coverage for emergencies, you'll need to review your plan or have a member of our team do it for you. Most insurers offer one fully covered emergency dental exam each year, and it may also help offset the cost of the restorative care you will likely need. Our team will identify ways to maximize your benefits so that you save money while repairing your smile.
Keys to Preventing Dental Emergencies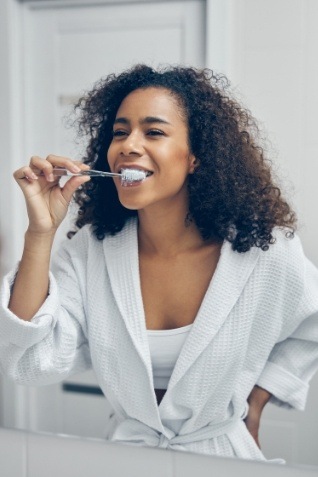 If you want to reduce the likelihood of needing to see our emergency dentist, there are a few things you can do, such as:
Wear a mouthguard if you participate in sports or grind your teeth
Eat healthy foods that consist of valuable nutrients and are less likely to cause cavities and gum disease
Continue to brush, floss, and rinse regularly to minimize infections
See your dentist every six months for professional dental checkups and teeth cleanings
Stop using your teeth as tools and give up bad habits like smoking