Sedation Dentist – Arundel, ME
Creating a Calmer Dental Experience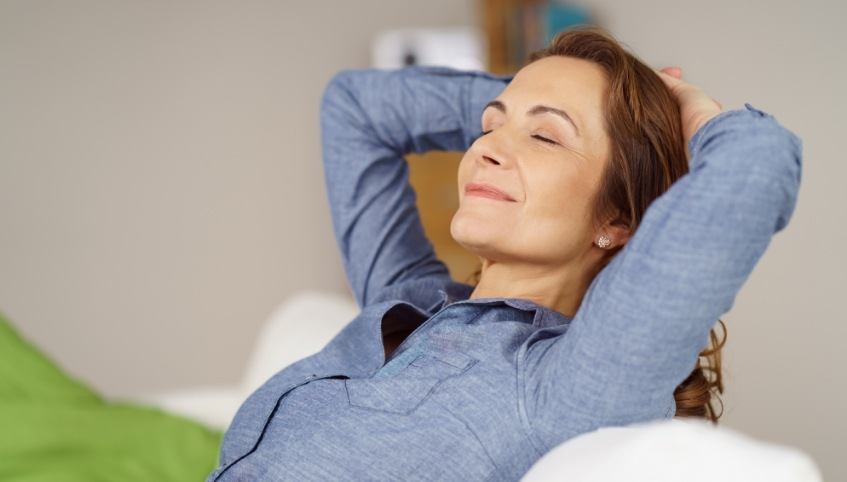 If dental anxiety keeps you from getting the care you need, you no longer need to fear. With nitrous oxide and oral conscious sedation from Arundel Family Dentistry, our team can deliver a positive and more relaxing experience. Instead of feeling nervous or worried about an upcoming dental procedure, you can embrace greater comfort while allowing our skilled team to perform any type of treatment. Call us today to learn more about the sedation dentistry in Arundel that we offer.
Why Choose Arundel Family Dentistry for Sedation Dentistry?
Two Effective Methods of Sedation Dentistry Available
We Welcome Your Dental Insurance
Your Comfort Is Our Priority
Nitrous Oxide Sedation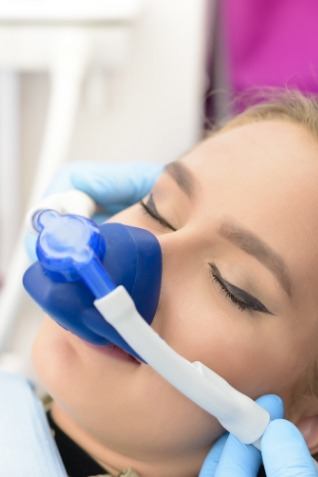 As the mildest form of sedation dentistry available, nitrous oxide is highly effective and produces few if any side effects. Known as laughing gas, this calming solution is administered quickly and allows patients to experience a soothing sensation while undergoing a dental procedure. And once the treatment is complete, the side effects wear off within minutes of the gas being turned off.
Oral Conscious Sedation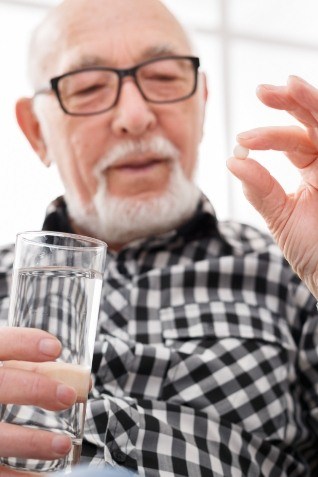 For patients with more moderate to severe dental anxiety, oral conscious sedation dentistry can be a great way to ease minds, minimize fear, and allow them to pursue a path to better oral health. Forgoing treatment no longer has to be the reality for anxious individuals. This pill medication that is taken before an appointment helps to create peace and comfort so that the dentist can work swiftly while the patient remains at ease.