New Dental Patient Information – Arundel, ME
We Can't Wait to Impress You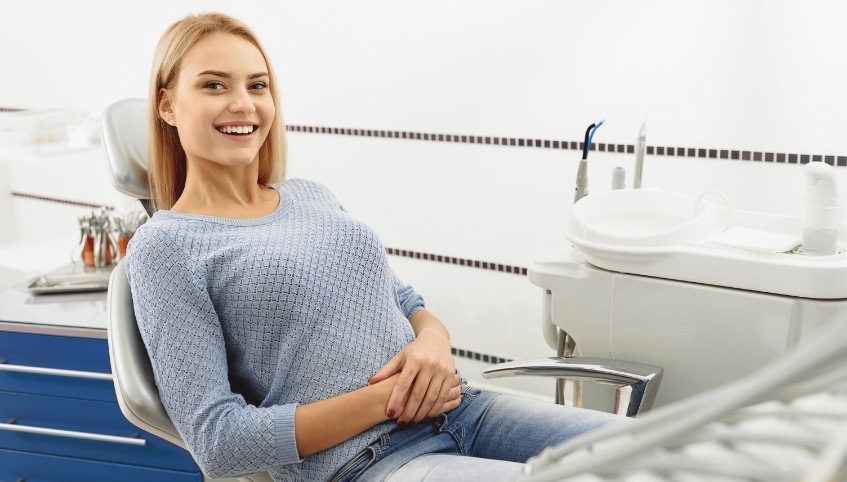 We understand the importance of a first impression, which is why we want to do everything we can to give you a positive and productive first dental appointment. Below, you'll find our patient forms you can fill out as well as more information about our payment options. You can always reach out to us for questions, and please let us know if there is anything else we can do to guarantee we feel like home starting on day one.
Dental Patient Forms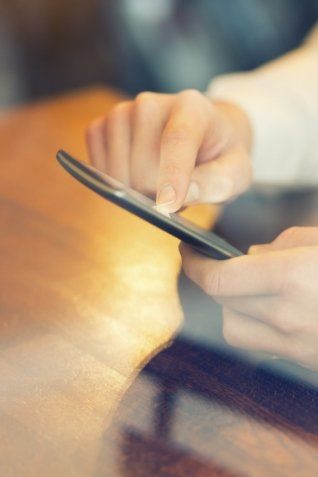 You can take care of our forms right now instead of waiting until after you arrive. Just click the button, download the forms, and complete them at your leisure. Be sure to remember to bring them to your appointment so we can check you in and bring you to the back nice and quick!
Dental Insurance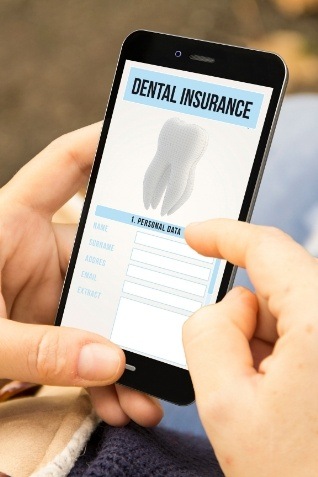 We are in-network providers with many popular PPO dental insurance plans. Our goal is to make it easy to use your dental insurance so you're able to save every time you come to see us. If you give us a call ahead of your visit, we can confirm your benefits so you know exactly what is and isn't covered ahead of time. We'll even take care of the filing process for you so you can enjoy your savings without having to deal with all the paperwork.
CareCredit Financing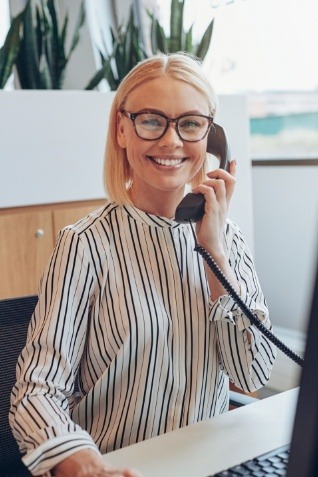 Have budget concerns kept you from going to the dentist? We completely understand, which is why we offer CareCredit financing. You can sign up for a low-to-no-interest plan that breaks up the cost of your dental treatments into smaller monthly installments, and it only takes a few minutes to sign up! Just click the button below to learn more and be sure to contact our dental office if you have any questions.