Cosmetic Dentist – Arundel, ME
Face Every Day with Confidence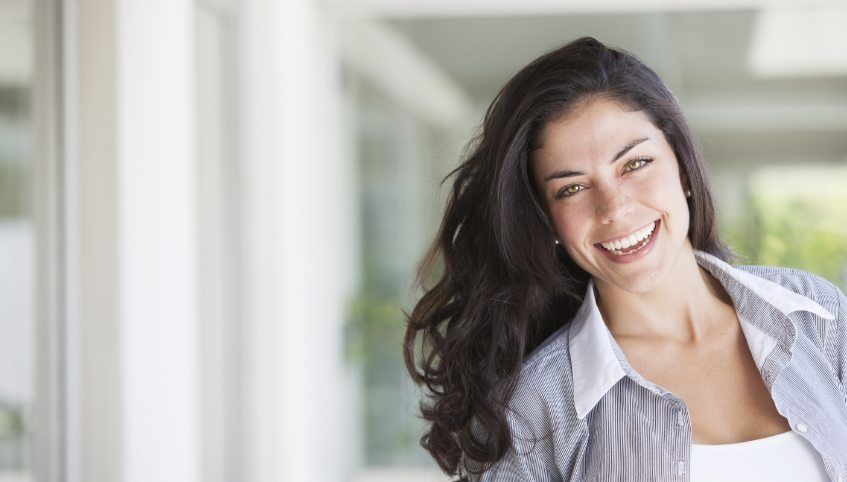 It's not uncommon for patients with flawed smiles to feel inadequate and embarrassed by their appearance. Our society focuses so much on looks that even the smallest flaw can have wide-ranging effects on someone's self-esteem. At Arundel Family Dentistry, however, our team can restore hope by using cosmetic dentistry treatments. From Invisalign clear aligners and teeth whitening to gum recontouring, BOTOX, and smile makeovers, the look you've always wanted is more achievable than ever. Give us a call to inquire about our cosmetic dentistry services in Arundel.
Why Choose Arundel Family Dentistry for Cosmetic Dentistry?
In-Office & At-Home Teeth Whitening Solutions
Eliminate Fine Lines & Wrinkles with BOTOX
See Your Results Beforehand with Virtual Smile Design
Invisalign Clear Aligners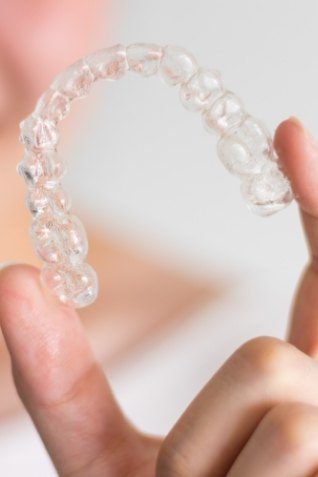 Straighter teeth and a more perfectly aligned bite are now possible thanks to Invisalign clear aligners. Designed as an alternative to traditional braces, these clear plastic aligners keep treatment discreet while shifting teeth in the right direction to produce healthier and more aesthetically pleasing smiles. By applying gentle, continuous pressure, these aligners often produce results much faster than metal braces, making them a preferred choice for teens and adults.
Teeth Whitening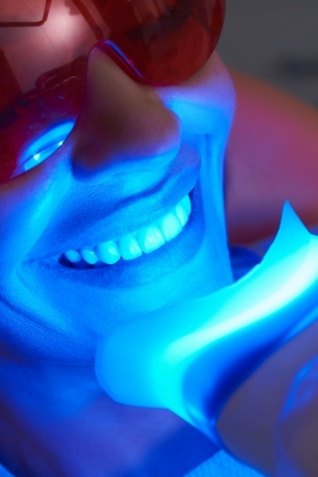 Unlike store-bought teeth whitening kits that lack professional strength bleaching gel, teeth whitening by our cosmetic dentist can deliver effective, long-lasting results. At our dental office in Arundel, we offer in-office and take-home teeth whitening kits based on your preference. Using high-grade products to eliminate stains on the enamel and below the surface, we can generate a brighter smile in one hour (in-office) or two weeks (take-home).
Gum Recontouring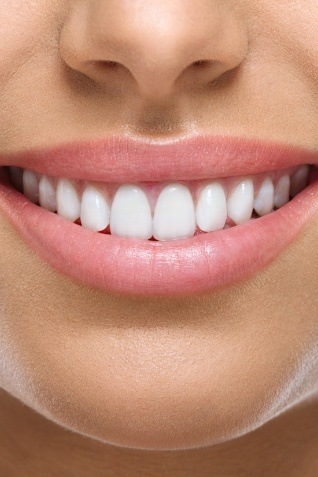 If an uneven or obtrusive gumline is a reason that you're unhappy with your smile, you'll be pleased to learn that our team offers gum recontouring. Using specialized dental instruments, we can remove excess tissue to expose more of your natural teeth and create a more balanced and beautiful gumline.
BOTOX & Dermal Fillers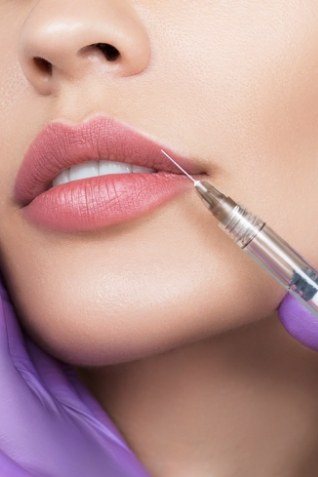 A beautiful smile can be achieved by improving the teeth, but it can also be enhanced with the help of BOTOX and dermal fillers. These facial aesthetic treatments help to eliminate fine lines and wrinkles as well as plump areas of sagging skin. With results that can last several months, you will appreciate a natural look that effectively turns back the clock on aging.
Smile Makeovers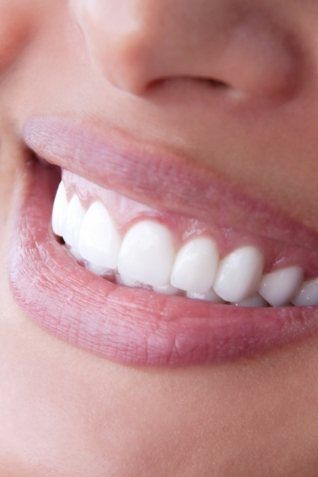 If multiple aesthetic dental flaws are hindering your ability to meet others or feel confident in pursuing professional opportunities, we can change the way you see yourself with a smile makeover. Compiling multiple cosmetic dentistry treatment options into one personalized plan, we can even show you your results beforehand. Using virtual smile design, you can view what your smile will look like once the treatment plan is complete, helping you to look forward to your new and improved appearance.