Tooth Extractions – Arundel, ME
Giving Your Smile a Chance to Thrive
Our team at Arundel Family Dentistry wants you and your loved ones to keep all your natural teeth. We never want you to experience life with one or more of them missing. However, some instances require a tooth to be removed, so if this occurs, you can trust that our team is here to help. Offering both traditional tooth extractions as well as wisdom tooth removal, we can give your smile a chance to thrive by taking out those teeth that may pose a threat to your oral health. Call us to learn if you might need to undergo a tooth extraction in Arundel.
Why Choose Arundel Family Dentistry for Tooth Extractions?
Sedation Dentistry Available
Same-Day Emergency Dental Appointments
Dental Team Focused on Patient Safety & Comfort
When Are Tooth Extractions Necessary?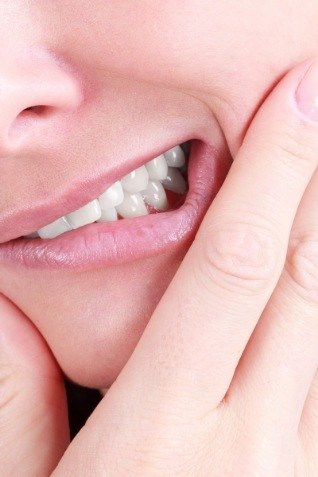 Removing a tooth is something no dentist ever wants to do, but when a person's oral health is at risk, it may be the only option. If you are recommended for a tooth extraction, it is likely because:
You have a severely damaged tooth that is no longer repairable
You are suffering from extreme tooth decay, and root canal treatment was unsuccessful
You have impacted or partially erupted wisdom teeth
Your child has baby teeth that are unwilling to fall out
You have a severe infection that is putting your healthy teeth and gums at risk