Advanced Dental Technology – Arundel, ME
How We Elevate Our Dental Care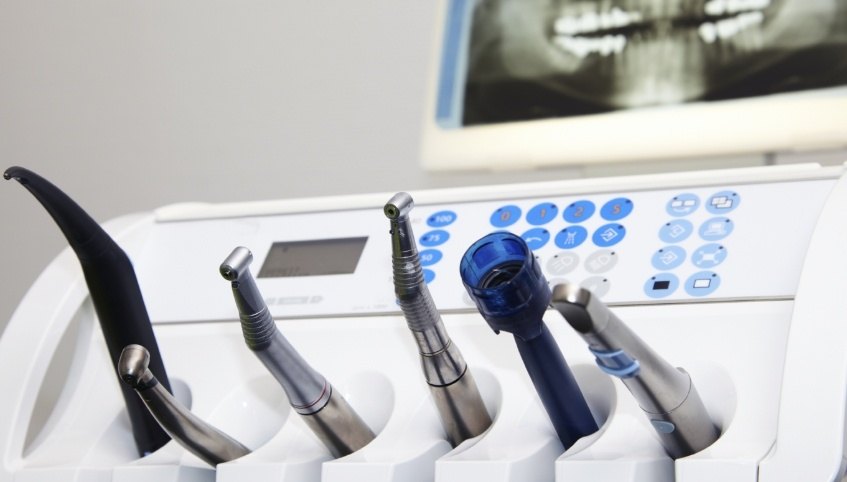 Our advanced dental technology in Arundel not only helps us make more accurate diagnoses and deliver more precise dentistry, but it also improves patient comfort and makes it easier for our team to explain what is going on in someone's mouth. These instruments take all of the uncertainty out of dentistry, ensuring that when you sit down in the treatment chair, you can know you're getting exactly what you need using the best possible method available.
CBCT Scanner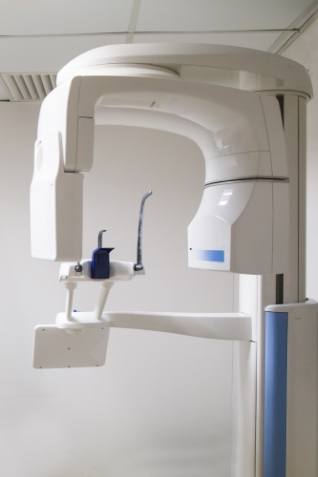 Our CBCT (Cone Beam Computed Tomography) scanner provides detailed 3D images of a patient's oral structures. It improves our diagnostics and treatment planning, allowing us to see the big picture as well as focus on the most minute details concerning your oral health. With reduced radiation exposure and increased accuracy compared to traditional X-rays, it enables us to see more and do more when taking care of you.
Digital Dental Impressions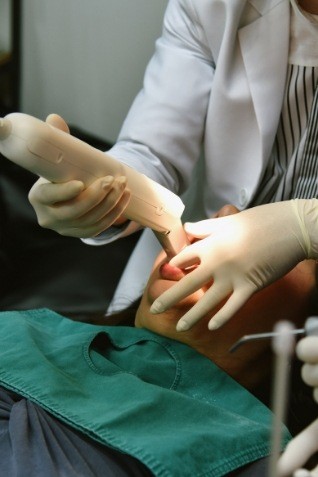 Utilizing advanced intraoral scanning technology, we can capture highly accurate and comprehensive 3D images of a patient's teeth and gums. You no longer have to worry about ever biting down into a mold filled with dental putty! This non-invasive technique improves patient comfort, saves time, and enhances the quality of treatments like dental crowns, bridges, and Invisalign.
Intraoral Cameras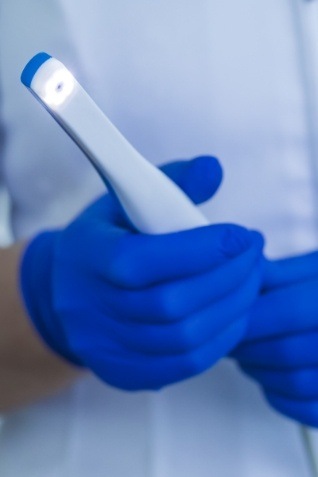 Our intraoral camera allows you to see your mouth from your dentist's point of view. Slightly larger than a pen, we use it to capture high-resolution images of the teeth and gums we can display on a large chairside monitor. This not only helps our team get a better look at your smile, but you as well. Your dentist can show you exactly what they are observing and clearly explain why you might need a certain treatment so that you're always on the same page.